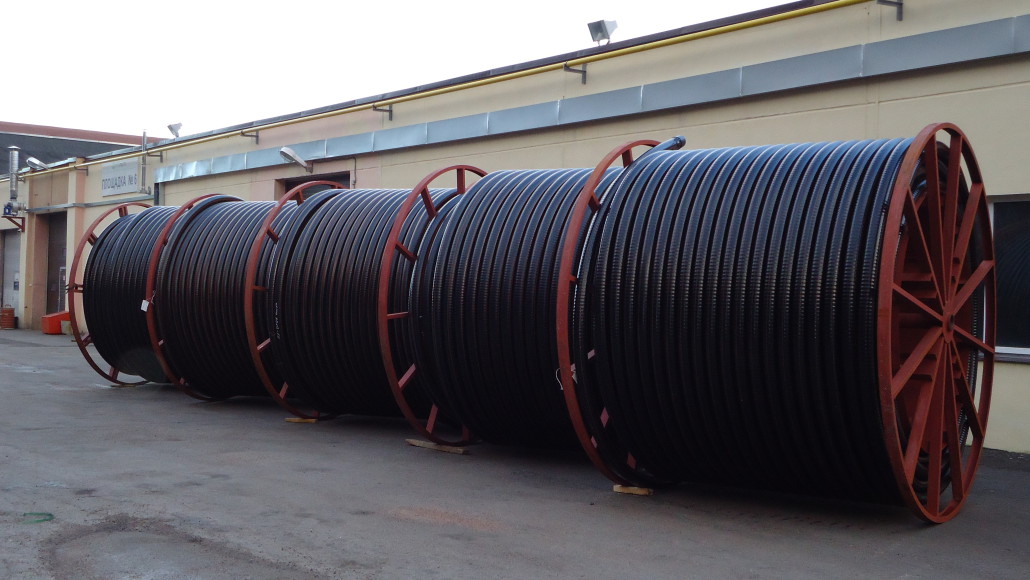 IZOLA.PRO is an innovative enterprise which produces flexible insulated pipes
Production capacity of "IZOLA.PRO" is located in St. Petersburg (in the district of Peterhof). Manufacturing facilities are filled with modern equipment from Germany and Italy.
The production is manufactured in accordance with GOST standard # 54468-2011.
IZOLA.PRO's system is designed to be used both in intra-quarter networks of large cities and in laying of networks and water supply chains in small towns (i.e. cottage setllements).
Pipelines based on IZOLA.PRO pipes have 50 years operational lifetime.
Highly reliable and trouble-free system allows to minimize operating costs.
System maintenance does not require a scheduled shutdown fSaveor testing in spring and summer.